WE DO NOT KEEP YOU WAITING
VPS Hosting
Our support staff is available 24/7/365 to assist you via Telephone, LiveChat, or Email with any hosting-related issues.
Dedicated Servers
Try our services at no risk! If you're not completely satisfied, you can cancel within 30 days for a complete refund.
Shared Hosting
Cheap and reliable web hosting. The availability of your website is our top priority. We stand by that fact with our uptime guarantee!
Basic Support
If you need basic support for your website you can contact us to assist you. We offer 24/7 support for all our clients to make sure you are always up and running. Please, go to your control panel and open a support ticket.
Premium Support
If you need a little extra support, need professional advice or just help with setting up your website. We offer premium support for a small fee that goes beyond web hosting and account information.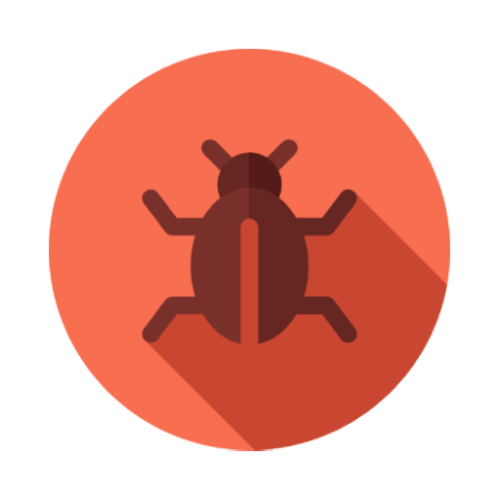 If you are experiencing issues with your website and in need of support to help repair your website, contact us now. At HostCoral, we have trained experts in the field of cyber security. A compromised website can have a very negative effect on your website ranking and visitor trust.